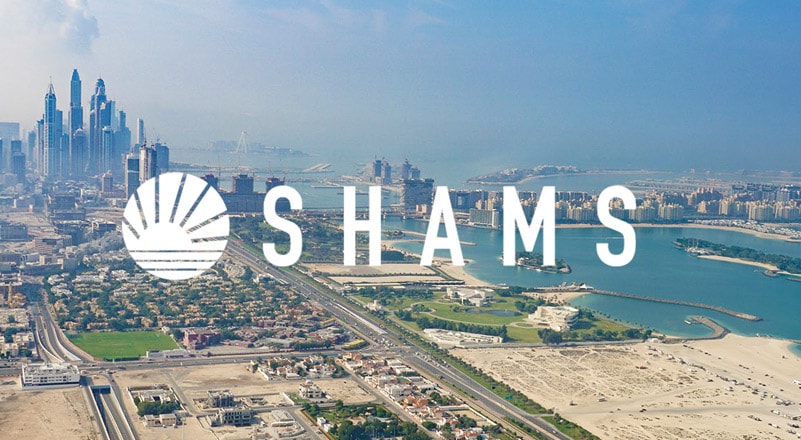 Our Strengths
We're based on direct transactions that cut out unnecessary margins.
We have suppliers all over Japan.
In Japan, there are still many high-quality used machinery in our warehouses.
Many of them have been maintained regularly and are in good condition.
The Japanese place the highest priority on "safety".
Since all companies inspect the machines before and after use, major breakdowns are very rare, which is a feature of Japanese used construction equipment.
In addition, experienced and professional staff will check the condition of the machine and explain it to the customer.
We will provide what you are satisfied with.
If you have a clear idea of what kind of used machine you want, please send us the number and model and we'll be happy to help you find it. Please contact us. We will search for it all over Japan and send you informations.
If you are satisfied, we will load it into the container and arrange for shipment from the port in Japan.
You can receive it at your country's port.
We speak English and Arabic.
We directly stock used machinery and send it to you directly.
So you can get what you want at a cheaper price.
Please do not hesitate to ask anything you want.